Our team has the right experience to take care of all your aluminum plate rolling needs.
At Fishel Steel Co., we are proud to be on our third generation as a family-owned business. Our company has been working in the metal fabrication business for over 90 years, and we strive to be a leader in the industry. We offer a wide variety of metal fabrication services to help you with any project you have in mind, and one of our most popular services is aluminum plate rolling. If you need aluminum plates for any project, you can turn to our experts to get the high-quality materials you are looking for.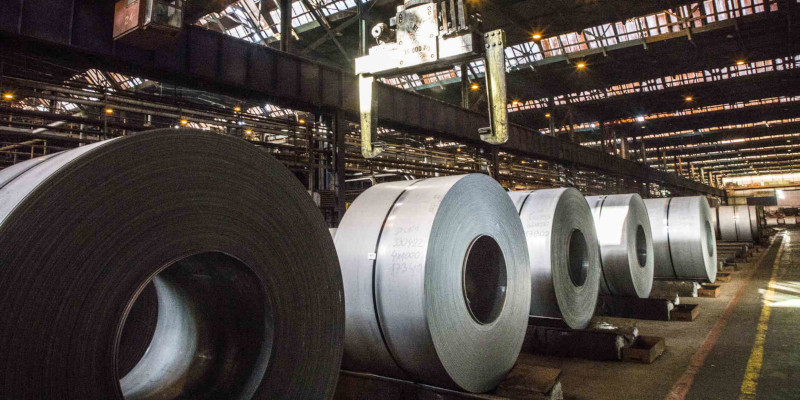 We have worked extensively with professionals from various industries to provide aluminum plate rolling services—for example, we have fabricated custom truck and car parts, machine parts, and even aluminum cabinets. All you need to do is tell us about your project and what you need, and our experts will figure out the best way to fulfill your requirements. Our team always has a stock of production-ready aluminum on hand, so we'll be able to get started right away. In addition, we have the right equipment and training to provide a variety of other metal fabrication services, so we can help you with cutting, folding, forming, welding, and more.
Our team is based in the Winston-Salem, North Carolina area, and we want to help you with all your metal fabrication needs. If you are looking for a team you can trust to provide excellent aluminum plate rolling services, just give us a call to find out what we can do for you.
---
At Fishel Steel Co., we offer aluminum plate rolling services for customers in Winston-Salem, Greensboro, High Point, and the rest of North Carolina.