We are equipped to provide expert solutions for your business in North Carolina.
Steel tubes are understandably one of the most-used steel products because they are so versatile. Found in a variety of applications, steel tubes must be fabricated correctly to ensure stability and reliability.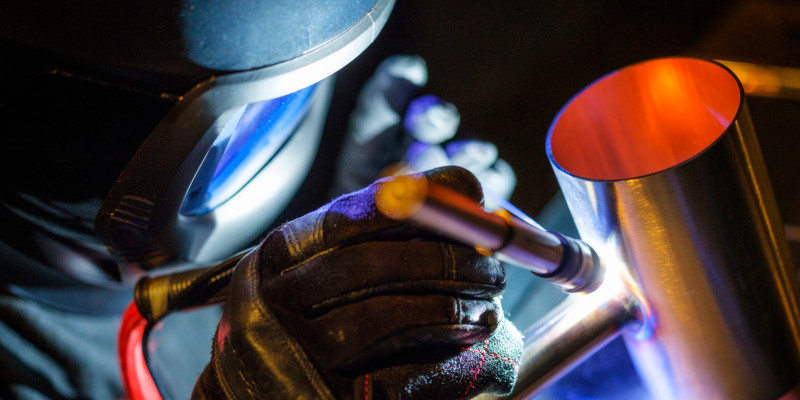 If you are looking for a company to manufacture steel tubes for any industrial or commercial application, you can rely on us at Fishel Steel Co. to handle the job. We understand that steel fabrication must be done with precision, and we are equipped to provide expert solutions for your business in North Carolina.
Whether you are using steel tubes for applications such as water, liquid, or gas transportation management or you require steel tubes for conveyor belts, hydraulics, and other machines, we can offer the products that meet your specifications. Our services include design refinement, fabrication development, and intelligent design, so you feel confident you've come to the right place for your steel fabrication requirements. We keep certified welders on staff and can offer precision cutting and forming solutions to ensure that you receive steel tubes you can rely on.
One of the reasons our customers keep coming back to us is because of our expertise. We have been preferred quality steel fabricators since 1930, and we understand how to provide the services you need to help you achieve your goals. Just let us know what kind of steel tubes, plates, decks, or other custom steel products you need, and we will be happy to deliver.
Contact us today to discuss your project specifications. We look forward to working with you!
---
At Fishel Steel Co., we offer steel tubes for customers in Winston-Salem, Greensboro, High Point, and the rest of North Carolina.