We can handle even the most complex aluminum fabrication projects.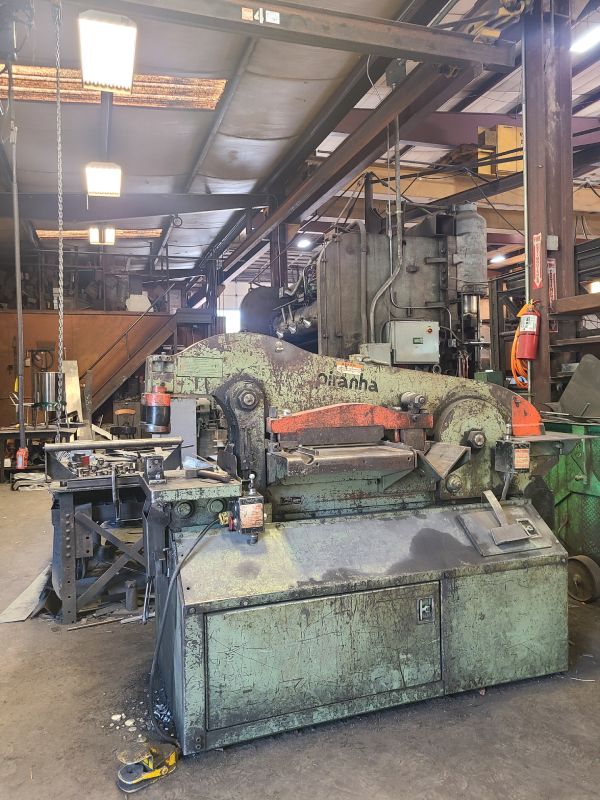 Not every metal fabrication shop has invested in the industrial equipment and talented work force to be able to successfully fill aluminum fabrication orders. At Fishel Steel Co., we are proud to be the company people turn to throughout North Carolina for a variety of aluminum products. Pipes, parts, sheets, and more are all delicately crafted by our experienced team. We can do anything with aluminum, including cutting it, bending it, rolling it, and welding it.
You can turn to us regardless of what industry you are in and what you need fabricated. With more than nine decades of experience and a 17,000-square-foot warehouse, we can handle even the most complex aluminum fabrication project. Since we keep production-ready aluminum and other metals in stock, we can turn around orders quickly and efficiently.
A sampling of what we can handle includes car and truck parts, custom parts, cabinets, and more. Don't hesitate to ask us about an aluminum part or item that you need, and we will be happy to assist with the design and provide a quote, as well as a timeline for your project completion. We are confident you'll find we can accommodate you sooner than anyone else. We work with a wide variety of industries with building, lighting, machine parts, and other projects.
If you would like to know more about our aluminum fabrication capabilities or any of our other metal fabrication services, don't hesitate to reach out to us. Let us show you how our decades of experience can benefit you.
---
At Fishel Steel Co., we offer aluminum fabrication services for customers in Winston-Salem, Greensboro, High Point, and the rest of North Carolina.
Similar Services We Offer: