Our aluminum fabrication team has the right experience to tackle the most complex projects.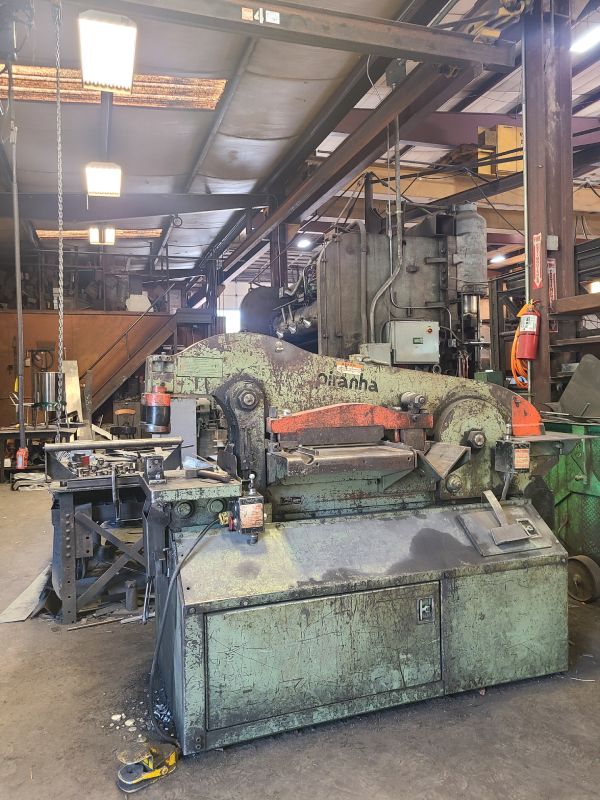 In our experience here at Fishel Steel Co., many metal fabrication shops specialize in working with just one metal, such as steel. Our team decided that we wanted to offer a broader range of services, so we invested in the necessary equipment to work with a range of metals, including steel, stainless steel, and aluminum. If you need aluminum fabrication services of any kind, we encourage you to give us a call to discuss your project. We are confident that we can deliver the top-notch results you are looking for, whether you need us to make the most delicate parts or the most complex structure.
Our team has been working in the metal fabrication industry for over nine decades, and in that time, we have mastered the art of aluminum fabrication as well. We have a 17,000-square-foot workshop that contains a wide range of equipment that allows us to roll, bend, weld, cut, and otherwise manipulate aluminum and other metals to deliver the best results on all our projects. In addition, we keep production-ready aluminum in stock, so we can deliver a faster turnaround time on our projects than you will likely find elsewhere.
We are proud to serve the Winston-Salem, North Carolina community, and we want to help you get the high-quality parts you need for your project. If you are interested in our aluminum fabrication services, we encourage you to give us a call to learn more about how we can help you.
---
At Fishel Steel Co., we offer aluminum fabrication services for customers in Winston-Salem, Greensboro, High Point, and the rest of North Carolina.
Similar Services We Offer: