If you are looking for a team will a high-quality steel plate roller, just give us a call.
We at Fishel Steel Co. are proud to offer a comprehensive range of steel fabrication services, and we are also proud of our legacy as a third-generation, family-owned company. Since our company was founded nine decades ago, we have gradually expanded our operation, investing in new equipment, and offering an ever-widening menu of services. Today, we have a 17,000-square-foot workshop that boasts a wealth of the latest fabrication equipment, including two five-ton overhead cranes and top-of-the-line steel plate rollers, to help us tackle any project, no matter the size. As our workshop and team have expanded, so too has our reputation grown, and today, we are known as one of the most reliable steel fabrication companies in North Carolina.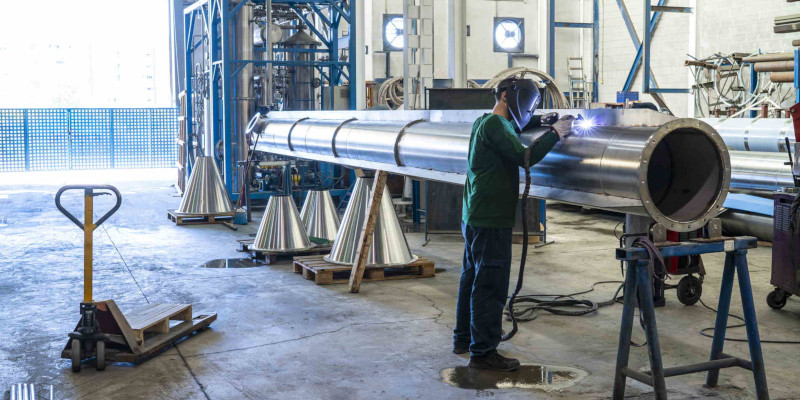 One of the many services we offer is steel plate rolling. If you need a steel plate roller for any reason, you can turn to our experts to get the high-quality results you deserve. We also offer steel plate cutting, steel tube bending, and a wide selection of other services, and we work with not just steel but also iron and aluminum as well. To learn more about what we can do for you, we encourage you to give us a call and consult our experts directly.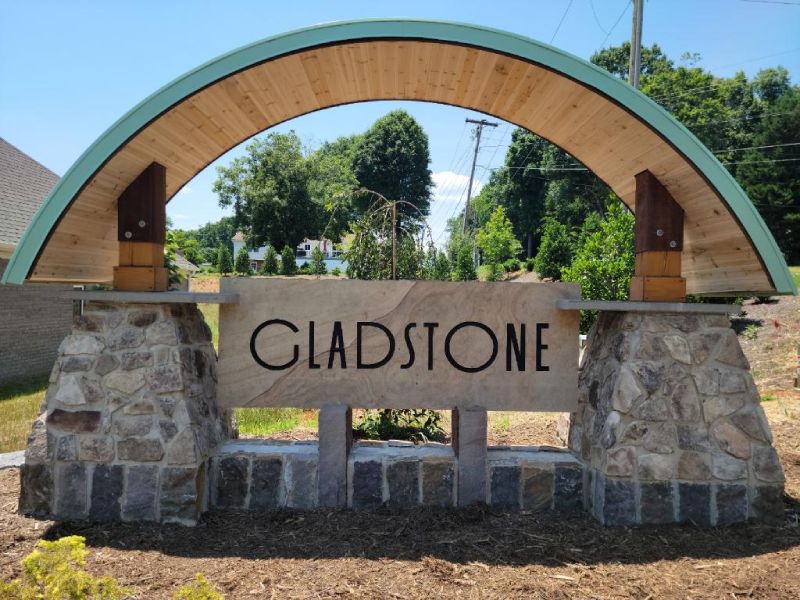 Our team is proud to be a part of the North Carolina community, and we want to help you make your project as successful as possible. If your endeavor calls for a steel plate roller, just give us a call to get our experts on the job.
---
At Fishel Steel Co., we offer steel plate rollers for customers in Winston-Salem, Greensboro, High Point, and the rest of North Carolina.
Similar Services We Offer: