You can count on our steel tube fabrication experts to help you make your project the best it can be.
While there's a lot of talk about start-up companies taking over various industries, for many types of work, older, more established companies can offer you more than their newer competitors. When it comes to steel fabrication, for instance, a more established company like ours at FIshel Steel Co. will have more equipment, a better supply network, and more experience working as a team than any new challenger. We have been working in this business for over 90 years, and you can count on us to help you with all your steel fabrication needs. Our team offers a comprehensive range of services, including everything from plate rolling and cutting to steel tube fabrication and bending. If you are interested in learning more about what we can do for you, we encourage you to give us a call.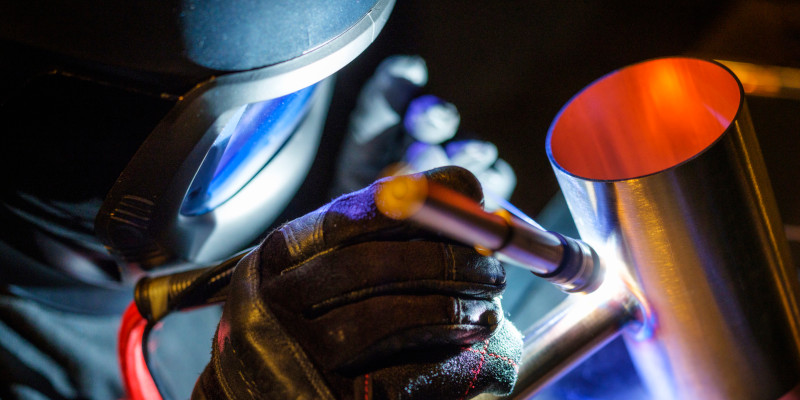 Our team has worked on countless steel tube fabrication projects over the years, and you can count on us to deliver the top-notch results you are looking for. We have the right equipment, knowledge, and skill to tackle projects of any size, so don't hesitate to reach out to us when you are ready to get started.
We are proud to be one of the leading steel fabrication companies in North Carolina, and we aim to uphold that reputation through consistently high-quality results and superior customer service. If you need steel tube fabrication services or anything else for your project, we encourage you to give us a call to find out more about how we can help.
---
At Fishel Steel Co., we offer steel tube fabrication services for customers in Winston-Salem, Greensboro, High Point, and the rest of North Carolina.
Similar Services We Offer: