Contact us for all your metal fabrication needs.
At Fishel Steel Co., we proudly serve the metal fabrication needs of many different industries in North Carolina. There is no better place to go for all your aluminum, steel, stainless-steel, and other metal fabrication projects. Our nine decades of experience ensure unrivalled customer service, competitive prices, and quality workmanship. Our steel warehousing houses production-ready metal, so we can get started with your order quicker than other companies. Contact us today for all your metal fabrication needs.
Fishel Steel Co.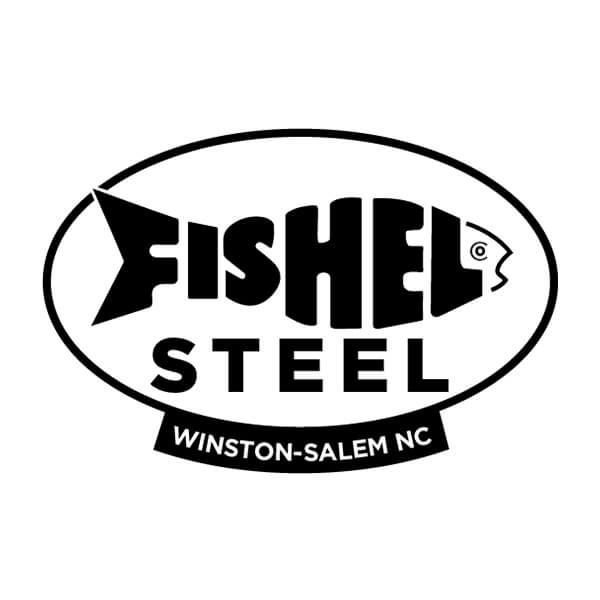 Telephone:
(336) 788-2880
---
Closed for Lunch: 12:00 PM - 1:00 PM We will be closed for Christmas Holiday on Monday the 26th and Tuesday the 27th & for New Year's we will be closed Monday January 2, 2023. Enjoy your Holiday!