When it comes to stainless steel fabrication, there isn't much we cannot do.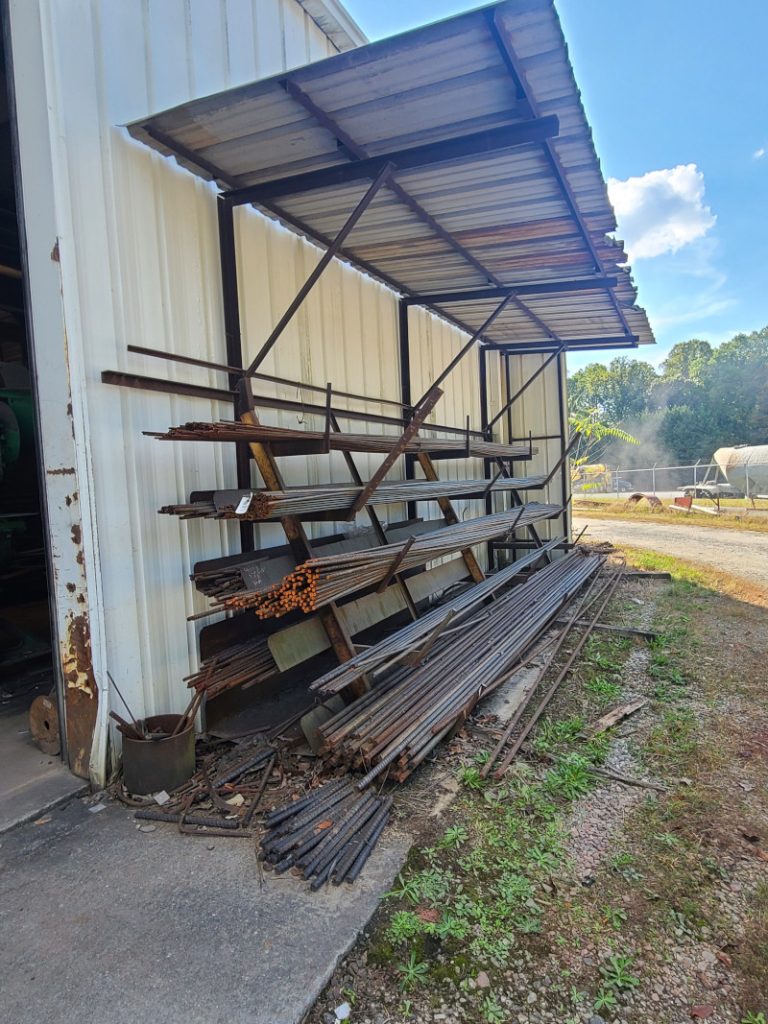 While some end products can be fabricated out of standard steel, there are others that require the improved corrosion resistance of stainless steel. Stainless steel has other elements added to create properties that are ideal for a variety of uses. Stainless steel fabrication is quite similar to other types of metal fabrication, but a working knowledge of the material is necessary for dealing with some of the variables. At Fishel Steel Co., we have the expertise to handle complex metal fabrication work, including stainless steel fabrication. Our welders are certified and have many years of experience to ensure you get the best possible results for your projects in North Carolina.
When it comes to stainless steel fabrication, there isn't much we cannot do. We can cut it, bend it, roll it, and weld it to create the custom result you need. Our third-generation, family-owned company has been putting quality first since 1930, so you can be confident that your project will come out to your precise requirements. No job is too small or too large. We even have two 5-ton overhead cranes for handling larger projects.
Our stainless steel fabrication services are the perfect solution for a wide variety of industries. Whether you work with HVAC systems, automobiles, construction, lighting, machinery, architecture, technology, or something else, you can trust us for any custom metal fabrication solutions you require. We are confident that you'll like our competitive prices too! Reach out today to discuss your stainless steel fabrication needs or any of the services we have to offer.
---
At Fishel Steel Co., we offer stainless steel fabrication services for customers in Winston-Salem, Greensboro, High Point, and the rest of North Carolina.
Similar Services We Offer: