We have more than nine decades of experience in steel fabrication.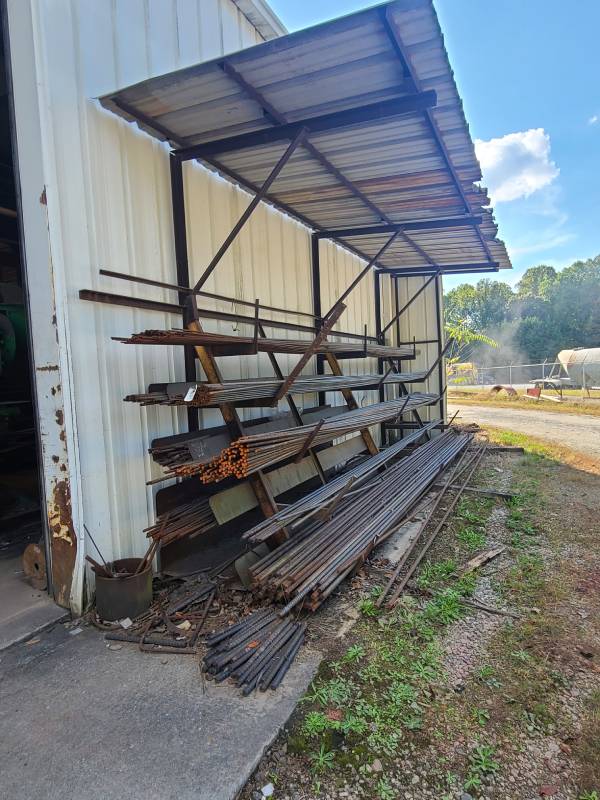 If you are looking for a steel fabrication company in North Carolina that can handle everything from the most delicate parts to the complex and heavy projects, you have come to the right place. At Fishel Steel Co., we have more than nine decades of experience in metal fabrication. Structural steel and stainless steel, as well as aluminum, are metals that we are very familiar with and even stock so that we are production-ready for your projects. Our steel fabrication capabilities include the following products and services:
Steel tubes
Steel plates
Steel decks
Steel stairs
Structural steel fabrication
Steel bending
Steel rolling
Steel grinding
Steel welding
Precision cutting
Precision forming
Steel shearing
Steel punching
We can handle complex steel fabrication work, including customization of parts to meet your specific needs. We serve commercial and industrial businesses in a variety of industries that refuse to settle for anything but the best. You can count on us to handle your unique needs and complete the work within the timeline set. The work will be done right the first time as our steel fabrication team has the expertise and passion needed to produce only quality results.
If you have any questions about our steel fabrication services or would like to discuss a project in detail to get a quote and completion timeline, don't hesitate to reach out to us. As a family-owned business, we can provide you with answers far more promptly than a company with layers of management and an office in another state or country. For unrivalled customer service and excellent results, contact us today!
---
At Fishel Steel Co., we offer steel fabrication services for customers in Winston-Salem, Greensboro, High Point, and the rest of North Carolina.
Similar Services We Offer: