We have the right experience to tackle all your stainless steel fabrication needs.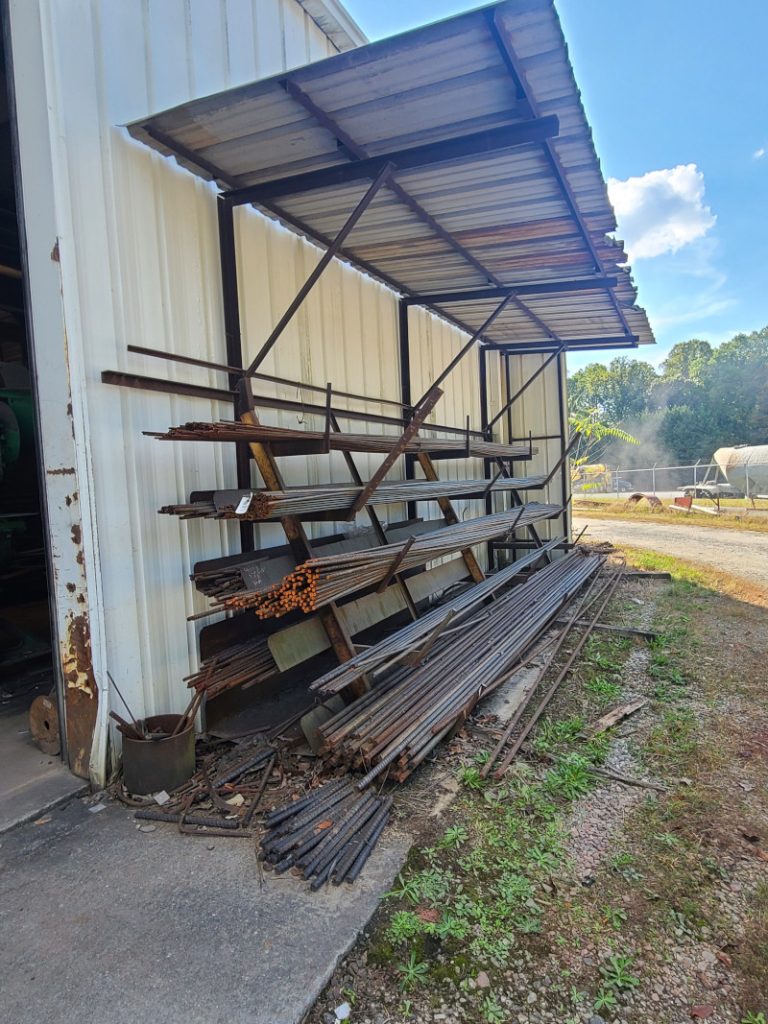 Our team at Fishel Steel Co. has over nine decades of experience in metal fabrication, and one thing we know is that it's important to choose the right metal for your project. While some components and structures can be made of standard steel, other projects require stainless steel for its increased resistance to corrosion. Fortunately, our team has the right experience and equipment to provide both standard and stainless steel fabrication services, and we encourage you to give us a call whenever you need any part or structure made for your project.
Over the years, our team has invested in a growing collection of fabrication equipment, including the necessary machinery to cut, bend, roll, shape, and weld stainless steel and other metals. We have also worked with professionals from a wide variety of industries, fabricating parts and structures for HVAC systems, vehicles, industrial machinery, architecture, and more. As a third-generation, family-owned company, we pride ourselves on providing the best craftsmanship and the best customer service, and you can count on us to deliver the top-notch results you deserve. If you are looking for stainless steel fabrication experts, we encourage you to reach out to our team.
Our team is proud to serve the community here in Winston-Salem, North Carolina, and we want to help you get the high-quality stainless steel parts you need to make your project a success. If you are interested in our stainless steel fabrication services, just give us a call today in order to learn more.
---
At Fishel Steel Co., we offer stainless steel fabrication services for customers in Winston-Salem, Greensboro, High Point, and the rest of North Carolina.
Similar Services We Offer: