We offer high-quality steel tube fabrication services to help you complete your projects.
Our team at Fishel Steel Co. has been working in the steel fabrication industry for many years—the company itself was founded in the 1930s, over 90 years ago—and in that time, one of our most consistently popular products has been our steel tubes. Steel tubes are a highly versatile building material that can be used in a wide range of projects, which explains their ongoing popularity. If you need steel tubes for a project, you can turn to our experts to get the high-quality steel tube fabrication services you need.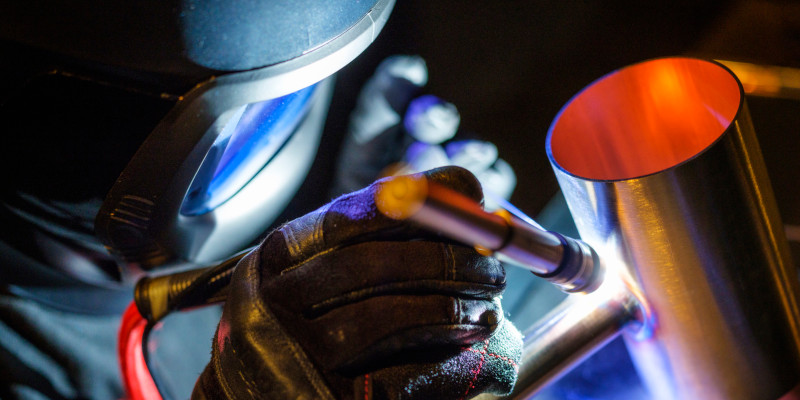 No matter what application you intend to use your steel tubes for, you can count on our experienced technicians to deliver the superior results you are looking for. Our team has the right knowledge and skills to tackle any steel tube fabrication project, and we have the right equipment to manufacture your steel tubes to meet your exact specifications. In addition, we are a third-generation, family-owned business, and we remain committed to delivering excellent craftsmanship and customer service, so you can count on us to ensure that you are completely satisfied with the results. To learn more about what we can do for you, just reach out to our team.
We are proud to be a part of the community here in Winston-Salem, North Carolina, and we want to help you complete any steel fabrication project you have in mind. If you need steel tube fabrication services for any reason, simply give our team a call to find out how to get started.
---
At Fishel Steel Co., we offer steel tube fabrication services for customers in Winston-Salem, Greensboro, High Point, and the rest of North Carolina.