If you need custom fabrication services, just turn to our team to get the top-notch results you deserve.
Metal fabrication is a complex task that requires a variety of specialized equipment, and it takes time for fabrication companies to acquire that equipment and build up their workshops. Because of this, when you need fabrication services, it's usually best to go with an older, more established company, as a team with more history is more likely to have the right skills, experience, and equipment to tackle your project. Our team at Fishel Steel Co. has been working in the metal fabrication industry for the past three generations and over nine decades, and we have the right tools and experience to provide the top-notch custom fabrication services that you are looking for.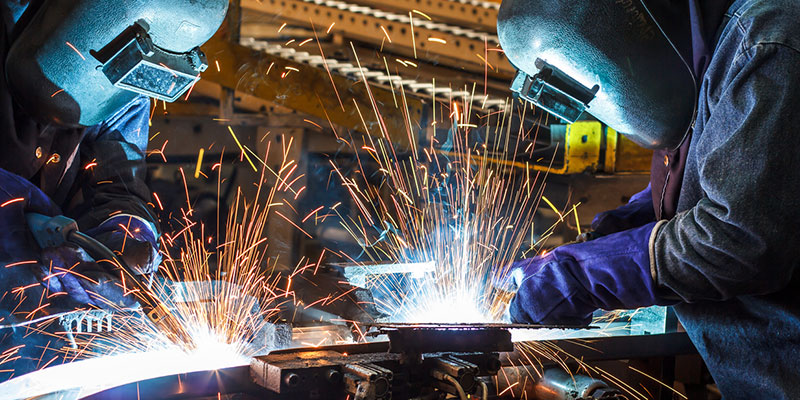 Over our many years in the industry, we have collected a huge collection of fabrication equipment, and today boast a 17,000-square-foot workshop that includes all the necessary tools to cut, weld, bend, roll, and otherwise shape steel, aluminum, and more. We have worked on countless custom projects, including everything from the most intricate parts to the most robust structural pieces. If you have a custom fabrication project in mind, you can reach out to our team at your convenience to discuss your needs. You can count on us to provide the high-quality results you need to make your project a success.
Our team is proud to serve the Winston-Salem, North Carolina community, and we want to help you make your project a success. If you need custom fabrication services of any kind, just give us a call to get our experts on the job.
---
At Fishel Steel Co., we offer custom fabrication services for customers in Winston-Salem, Greensboro, High Point, and the rest of North Carolina.
Similar Services We Offer: