Our team is proud to be one of the leading steel plate rolling companies in North Carolina or anywhere else.
Here at Fishel Steel Co., we have been working in the steel fabrication industry for over 90 years, and we offer a wide range of services to help you complete any project you may have in mind. These days, it's getting harder and harder for businesses to remain family-owned for more than a single generation, but we are on our third generation and still going strong. If you are looking for steel plate rolling companies to provide the steel you need for your next project, we encourage you to turn to our team.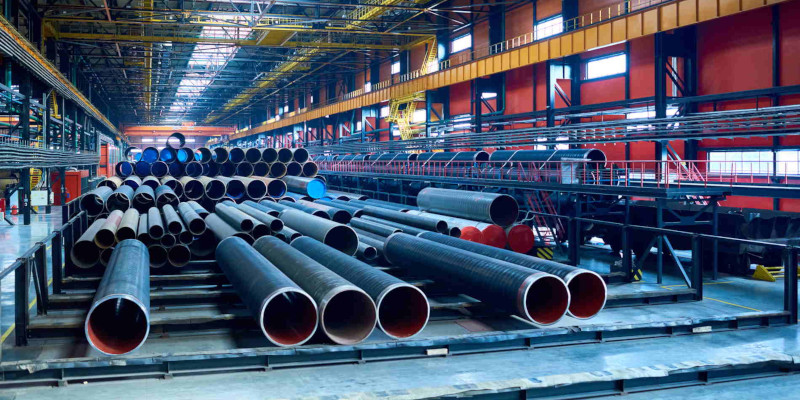 Older steel plate rolling companies like ours offer several advantages—for example, more established companies typically have a greater variety of equipment to tackle a wider variety of services. Our team can not only help you with all your steel plate rolling needs but can do other types of steel fabrication as well. In addition, our team members are committed to upholding the highest standards of craftsmanship, and you can count on us to deliver the excellent results you are looking for. We will take the time to understand your goals, then get to work fabricating your steel plate to the exact specifications you provide.
Our team is proud to be one of the top steel plate rolling companies, and we want to help you get the high-quality steel you need to complete your project. If you are looking for steel plate rolling services in the Winston-Salem, North Carolina area, just give us a call.
---
At Fishel Steel Co., we are proud to be one of the best steel plate rolling companies serving customers in Winston-Salem, Greensboro, High Point, and the rest of North Carolina.
Similar Services We Offer: