If you have a commercial property, like a warehouse, factory, office space, or hotel, chances are you need stairs. While there are several types of stairs you can choose, steel stairs come with a variety of benefits. Here are a few reasons why you should choose steel stairs for your commercial property: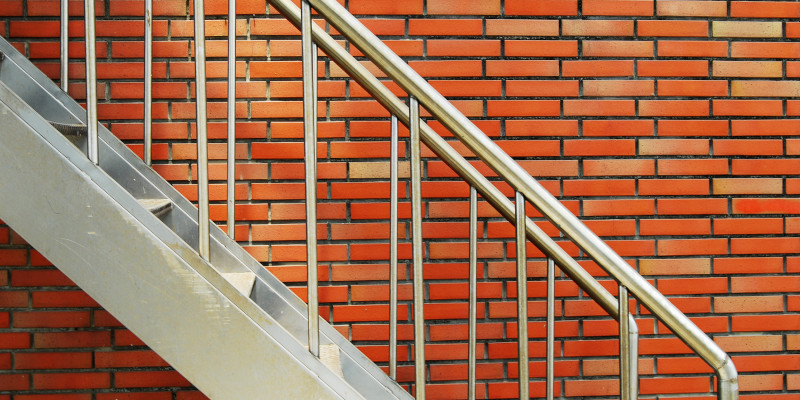 Strong and durable – Steel is one of the strongest metals out there. It's even used for railroads and infrastructure because it can support a large amount of weight. Its strength makes it an ideal choice for stairs. Steel stairs can support almost five times as much weight as concrete stairs can. Steel stairs are also a great choice because they are durable. They last a very long time and are corrosion resistant.
Visually appealing – Steel stairs offer a lot of options in terms of aesthetics. They can bring your commercial property a very sophisticated and modern look if you would like. In addition, steel's malleable nature allows you to customize the shape of your steel stairs. Spiral staircases, for example, are very trendy. They add visual interest, and they can also help you use a space more efficiently.
Inexpensive – Steel is one of the least expensive materials you can use for stairs. The material itself is less expensive than alternatives like concrete or wood. Installation tends to be cheaper, too, since the metal fabricators can create the stairs off-site before installing them. Overall, it takes less time to make and install steel stairs compared to other types, and this reduces costs.
Environmentally-friendly – Steel is a sustainable material since it can be recycled over and over without diminishing its strength and quality. In contrast, concrete is responsible for about 4-8% of the world's carbon dioxide emissions and rapid deforestation makes wood a poor choice for stairs.