There are lots of different projects out there that require fabricated metal. Depending on your needs, you may require a very specific shape of metal, or at least a more unusual size for your metal product. That's where custom fabrication comes in. Every project is different, which means you may need different fabrications to get the job done right. Here at Fishel Steel Co., we do custom fabrication jobs for all kinds of projects.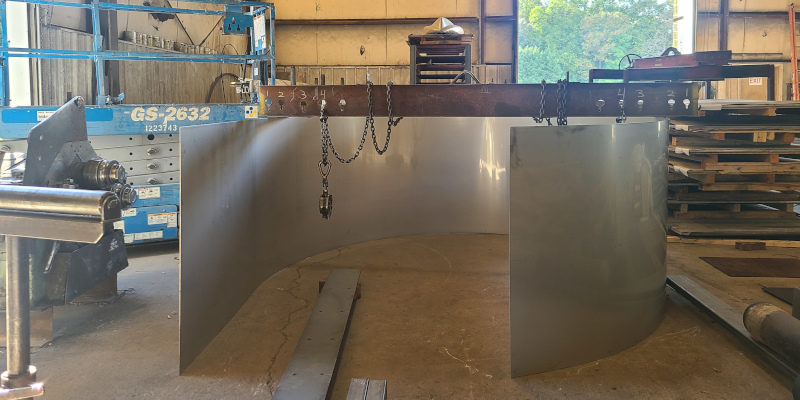 Part of custom fabrication is finding the best type of metal for your needs. Do you need something very strong and durable? Steel might be your best bet. Are you looking for a metal that will take well to a powder coating? You might want to go with aluminum. We work with many different types of metal and can work with you to find the metal you need.
Custom fabricated metal is also typically higher in quality. Metal fabricated in large batches may not be given the same attention to detail as products made through custom fabrication. Because of this, you can rely on custom fabricated metal to serve whatever purposes you need.
Lastly, if you're looking for a creative or unique design, you'll want to look to custom fabrication. This is especially helpful within the design sector. When it comes to design, sometimes it's hard to find the right metal piece. However, hiring professionals with expertise in custom fabrication can help make sure you find exactly what you're looking for.
If you want the best custom metal fabrication services around, come talk to us today.