Our experts are here to provide the top-notch steel tube bending services you need.
While industrial equipment is designed to last a long time, you will eventually reach a point where that equipment needs to be repaired, replaced, or upgraded. Replacing this kind of heavy equipment is generally more complicated than buying a new model from a store or supplier—often, the machines need to be designed and built from scratch. If you are looking to upgrade your operation's equipment and need steel tube bending services to do that, you can turn to our team at Fishel Steel Co. to get the high-quality results you are looking for.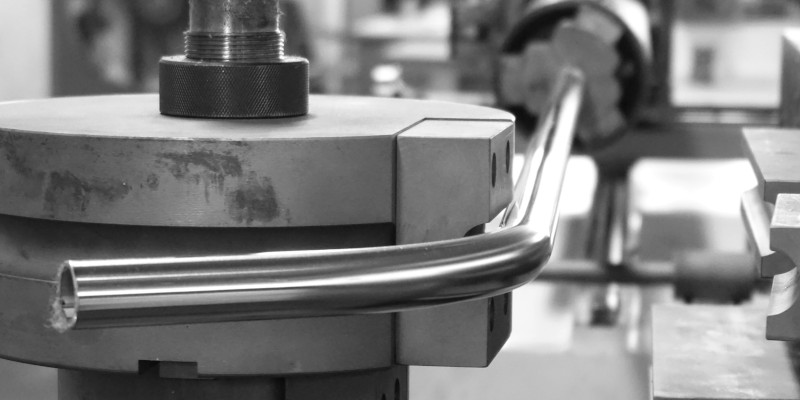 Our team is on its third generation as a family-owned steel fabrication business, and we have over nine decades of experience in this industry. In addition, we have a 17,000-square-foot workshop stocked with a range of top-notch equipment to provide the best results on an ever-wider variety of steel fabrication needs. If you need any kind of steel tube bending project done, from the simplest job to the most complex, we encourage you reach out to our team to discuss your needs and find out how we can help you. We will answer your questions promptly and completely and tell you all you need to know to make an informed decision.
We are proud to serve the communities here in North Carolina, and we want to help you get the supplies and equipment you need to keep your operation humming along smoothly. If you need steel tube bending services of any kind, just give our team a call to get started with your order.
---
At Fishel Steel Co., we offer steel tube bending services for customers in Winston-Salem, Greensboro, High Point, and the rest of North Carolina.