Getting quality metal fabrication services for your next project starts with choosing a highly qualified company. It's true that you can do a quick google search for metal fabrication companies near you and choose the first result, but there's a better way to do it. Researching multiple companies to make sure their capabilities align with your project is invaluable because, if you're about to drop a huge sum on metal fabrication services, you should be sure the results will be worth it. To help you choose a company, we have compiled a list of key qualities the best metal fabrication companies have in common.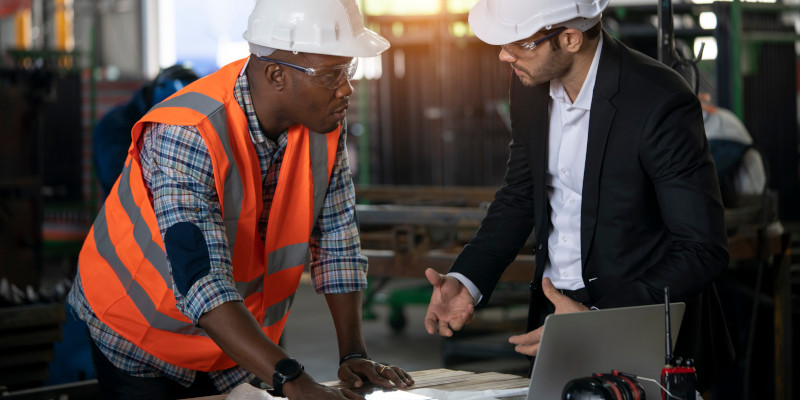 Experience. It goes without saying that you should be sure the company you choose has many years of experience in the fabrication industry. The more experience, the better, since they will have learned more over the years than less experienced companies. It's also important not just that the company has been in business for many years, but that they have a highly skilled staff with relevant experience. Make sure that the company's staff has the right kind of expertise for your specific project and that they are certified.
Customer Service. Choosing a company that cares about your concerns and satisfaction can make a massive difference. The best metal fabrication companies will communicate well with you, which includes being able to break down and explain how long the project will take and how much you can expect it to cost. Check for reviews to see whether previous customers had good experiences.
Equipment and Technology. The best metal fabrication companies will have the proper equipment and technology to stay up to date with industry trends. Some industrial equipment they may have includes cranes, drills, and forklifts.