Our team at Fishel Steel Co. knows that your business is important to you, and we are here to provide the metal fabrication services you need to get all the equipment and parts necessary to keep your operation running smoothly.  We also understand that the metal fabrication process can seem confusing to those who don't work on it directly, so we have put together this article to provide an overview of how it works.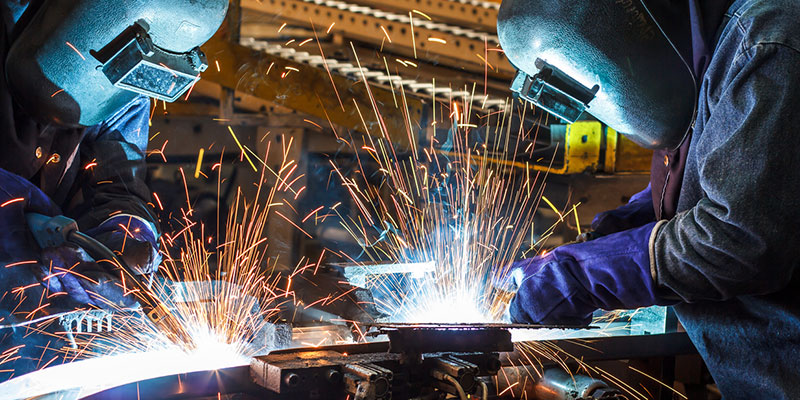 Design- When you come to us for metal fabrication services, the first thing we'll do is help you nail down the design of the part you need. If you have a finalized design ready to go, we can begin the fabrication process right away. On the other hand, if you only have a prototype, we can help you refine and test the design to make sure it works before we start fabricating the parts.
Fabrication- Once we have a finalized design, the next part of our metal fabrication process is to make the part. Our shop is equipped with the latest equipment, such as laser cutters, press brakes, and roll-forming equipment, and our experts will use each of our tools as appropriate to take your design from a prototype to a functioning part.
Finishing and Assembly- After each piece has been cut out and shaped, our team will begin the final stage of metal fabrication, finishing and assembly. This involves deburring the metal pieces as well as using other finishing techniques, and then putting them together to form the working parts you need.