Steel plates are 6mm or thicker sheets of metal that are cut and welded into a metal product. There are different types of steel plates, such as high-carbon steel plates, which are stronger and harder than low- or medium-carbon plates, and stainless steel plates. They can also be processed in different ways. For example, hot-rolling is cost-effective and good for bending while cold-rolling is a good option when the plate needs increased strength and more precise dimensions.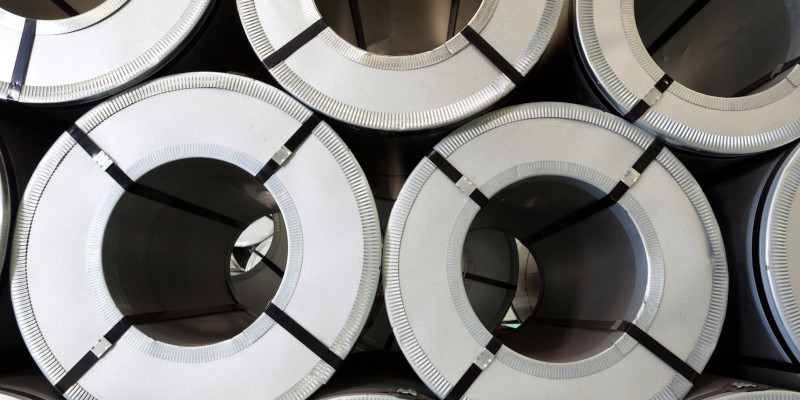 Steel plates are important in a variety of industries. Here are a few common uses:
Construction – Steel plates are used to strengthen various structures. For example, they can be used to strengthen bridges by being bonded to the beams. Steel plates are also commonly used when constructing foundations, skyscrapers or large buildings, airports, and more.
Transportation – Seeing as any form of transportation needs to be very strong to be safe, it's no wonder that steel plates are commonly used in them. Steel plates are used for many cars you might see on the road, although they're more commonly used in military transports like tanks, ships, helicopters, and trucks.
Appliances – Steel plates are used in many everyday appliances. For example, metal plates can help keep the contents of your refrigerator cold by cooling the air.
At Fishel Steel Co., we have been a trusted metal fabrication company since 1930. With our 17,000-square-foot steel warehouse, we have the necessary steel and industrial equipment to complete your next project quickly, whether it's large or small. Our certified professionals are eager to provide you with exceptional metal fabrication services. If you need steel plates or any other steel product, give us a call today!