Our team offers high-quality custom steel tube bending services to help you make your next project a success.
At Fishel Steel Co., we have been working in the steel fabrication industry for over nine decades. Our team is proud to remain family-owned, and we are eager to uphold the same values that have led us to become one of North Carolina's top fabrication companies. Due to our long experience in the field, we are able to provide a wide variety of fabrication services, including steel tube bending. If your next project requires custom steel tubes, we encourage you to give us a call to find out how we can help.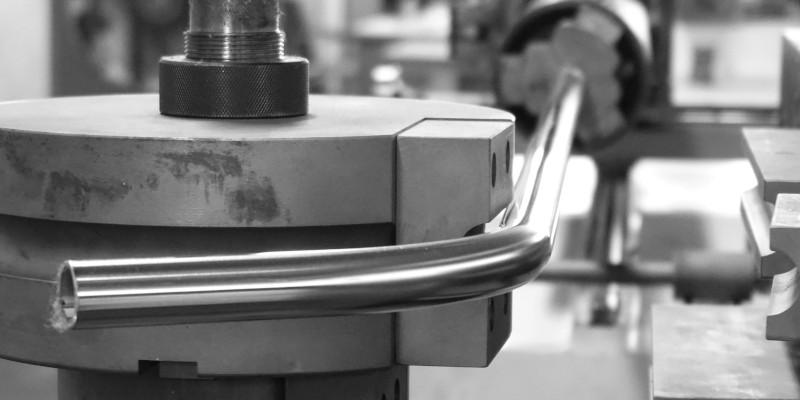 When it comes to steel fabrication, older, more established companies like ours can offer several advantages over newer operations. For instance, over our long history, we have accumulated a great variety of fabrication equipment in our 17,000-square-foot workshop, which means we can provide a wider array of services.
Our team can help you with not only steel tube bending, but also plate rolling, cutting, and other fabrication processes, and we can work with aluminum and iron in addition to standard and stainless steel. To learn more about how our team can help you, just reach out to us—we are happy to answer any questions you may have.
Our team is proud to be part of the community here in Winston-Salem, North Carolina, and we want to help you do what's best for your operation. If you are looking for high-quality steel tube bending services, simply give us a call to find out what we can do for you.
---
At Fishel Steel Co., we offer steel tube bending services for customers in Winston-Salem, Greensboro, High Point, and the rest of North Carolina.