Our steel products and equipment are ideal for projects of any scope and size.
Does your company routinely require steel decks as part of your building specifications? If so, do you have a quality steel fabricator to provide you with the necessary equipment to construct steel decks well?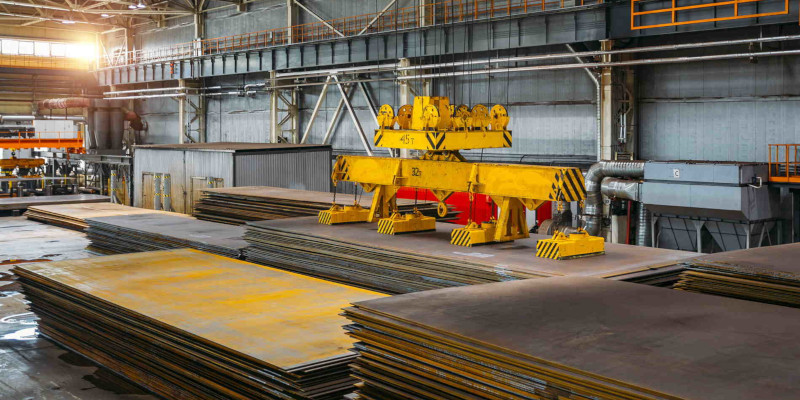 When you work with a quality steel fabricator, you know the products you are getting are going to be reliable for any project you undertake. At Fishel Steel Co., we have been providing quality steel products to companies in Winston-Salem, North Carolina since 1930. At our family-owned and operated business, we not only offer a personal touch as we build a working relationship, but we also take your business seriously. We are equipped to offer high-quality steel manufacturing that ensures your construction projects are a success.
Whether you need steel decks for roofing construction, floor design, or some other application, you'll find our products and equipment are ideal for projects of any scope and size. We employ certified welders, incorporate precision cutting and forming techniques, and can customize steel products to meet your needs. It's important to us that you can get all of the materials for steel decks and other projects in one place. We also offer aluminum fabrication when you require a steel alternative.
If you're ready to work with quality steel manufacturers, give us a call today to discuss your specifications for steel decks and other steel materials. We are confident we are your steel manufacturers of choice and look forward to working with you!
---
At Fishel Steel Co., we offer steel decks for customers in Winston-Salem, Greensboro, High Point, and the rest of North Carolina.