Our custom steel tube bending experts are here to help you make your project a success.
Our team at Fishel Steel Co., has been working in the steel fabrication business for over 90 years. We are proud to be a third-generation, family-owned business, and even prouder of the reputation we have earned as one of North Carolina's leading fabrication companies. We offer a wide variety of fabrication services, including custom steel tube bending. If you need custom steel tubes for your next project, we encourage you to reach out to us in order to get started.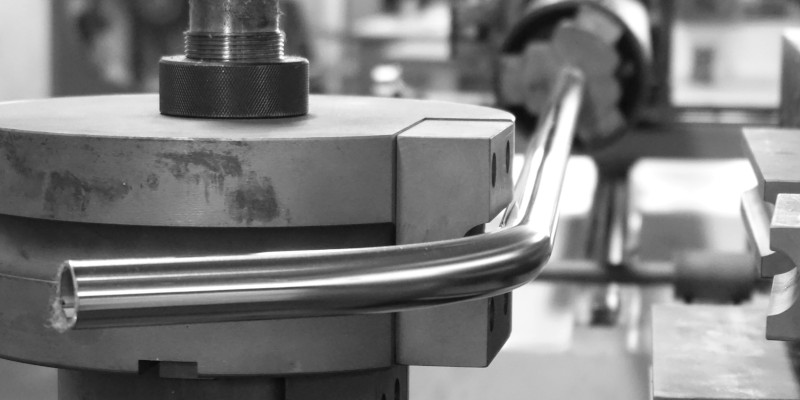 Because our team has such a long history in this business, we can offer multiple advantages over newer companies. For example, we have had ample time to accumulate equipment, and today our 17,000 square foot workshop boasts all kinds of high-quality fabrication machinery that allows us to take on any project, no matter the size. We offer not only custom steel tube bending services but also steel plate cutting and many other fabrication services, and we work with not only stainless steel but also standard steel, iron, and aluminum as well. No matter what you need to have fabricated, you can count on our experts to get the job done right and provide the durable, functional part or structure that you need for your project.
We are proud to serve the Winston-Salem, North Carolina community, and we want to help you do what's best for your project or operation. If you need custom steel tube bending services for your next endeavor, just give our experts a call to get the top-notch results that you deserve.
---
At Fishel Steel Co., we offer custom steel tube bending services for customers in Winston-Salem, Greensboro, High Point, and the rest of North Carolina.