Aluminum plate rolling has many structural benefits, making it useful in a wide range of industries. At Fishel Steel Co., we offer this service and more to provide customized metal fabrication. Continue reading to learn about the structural benefits of aluminum plate rolling, then contact our team to see if this or any of our other services meet your needs.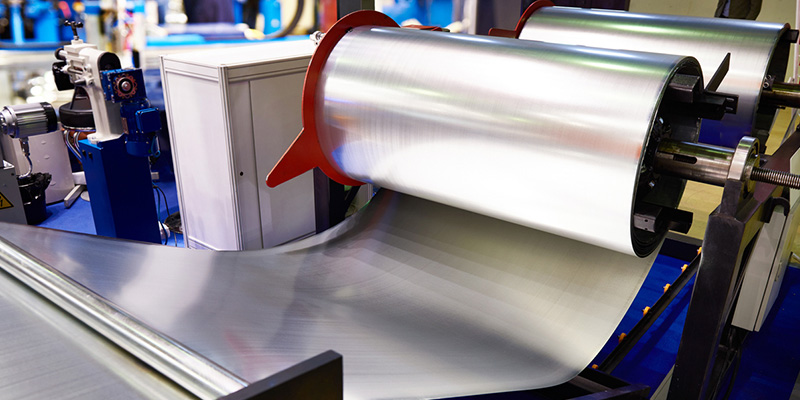 Strength to Weight Ratio – Rolled aluminum plates have a high ratio of strength to weight. This means they have a lot of structural strength while still being light. This quality is essential in aerospace, automotive, and marine fields, where lowering weight without losing strength is a top priority. In addition, because rolled aluminum plates are strong for how light they are, they use less fuel, can carry more weight, and work better overall.
Consistency and Uniformity – Our aluminum plate rolling process ensures that the width and grain structure are the same across the whole plate. This uniformity improves the material's mechanical properties, so it can be used in building structures safely and predictably.
Rust Resistance – When exposed to air, aluminum naturally forms an oxide layer on its surface that protects it from rust. Aluminum plates that have been rolled keep their ability to fight corrosion, which makes them suitable for use in harsh environments. This means structures will last longer and need less upkeep.
Thermal and Electrical Conductivity – Aluminum is a good conductor of both heat and energy. Aluminum plate rolling produces pieces that keep this quality, making them useful when heat needs to move quickly or electricity needs to flow easily.
As you can see, aluminum plate rolling is a process that produces pieces that are structurally strong, consistent, and resilient in many situations. Contact our team today to assess if this process fits your needs.