Customized metal fabrication is a versatile and essential process in various industries, from construction to automotive to aerospace. During this process, our team at Fishel Steel Co. turns raw metal into specialized parts carefully designed to meet your needs. To do this, we've invested heavily in industrial equipment that allows us to work with greater attention to detail. For example, plasma cutters, welders, cranes, and other industrial tools help make customization possible. Continue reading to learn how these things help us provide you with high-quality metal fabrication.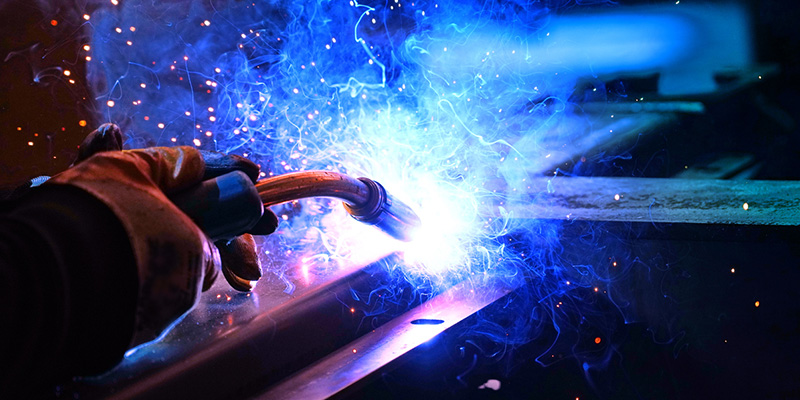 Plasma – Plasma cutting is a high-energy method that uses a jet of charged gas to cut through metals quickly and precisely. This technology makes it possible to create intricate patterns and precise cuts, which makes it perfect for making custom metal parts.
Welding – Welding and metal fabrication go hand in hand. Our team has the skills and tools necessary to fulfill a variety of welding needs, including MIG, TIG, and other general shop welding. By using the latest industrial equipment for your welding project, we provide an accurate, strong, and reliable product.
Cranes – While you might not think of cranes when you think about metal fabrication, our cranes allow us to quickly move large pieces of metal through our vast warehouse. Our five-ton overhead cranes and other industrial equipment like them save time and help us organize our projects for maximum efficiency.
Ultimately, customized metal fabrication would be much more difficult without our investment in high-quality industrial equipment. Contact our team today if you're curious about what we can fabricate for you.